Spring bar set, 4 pieces (18mm)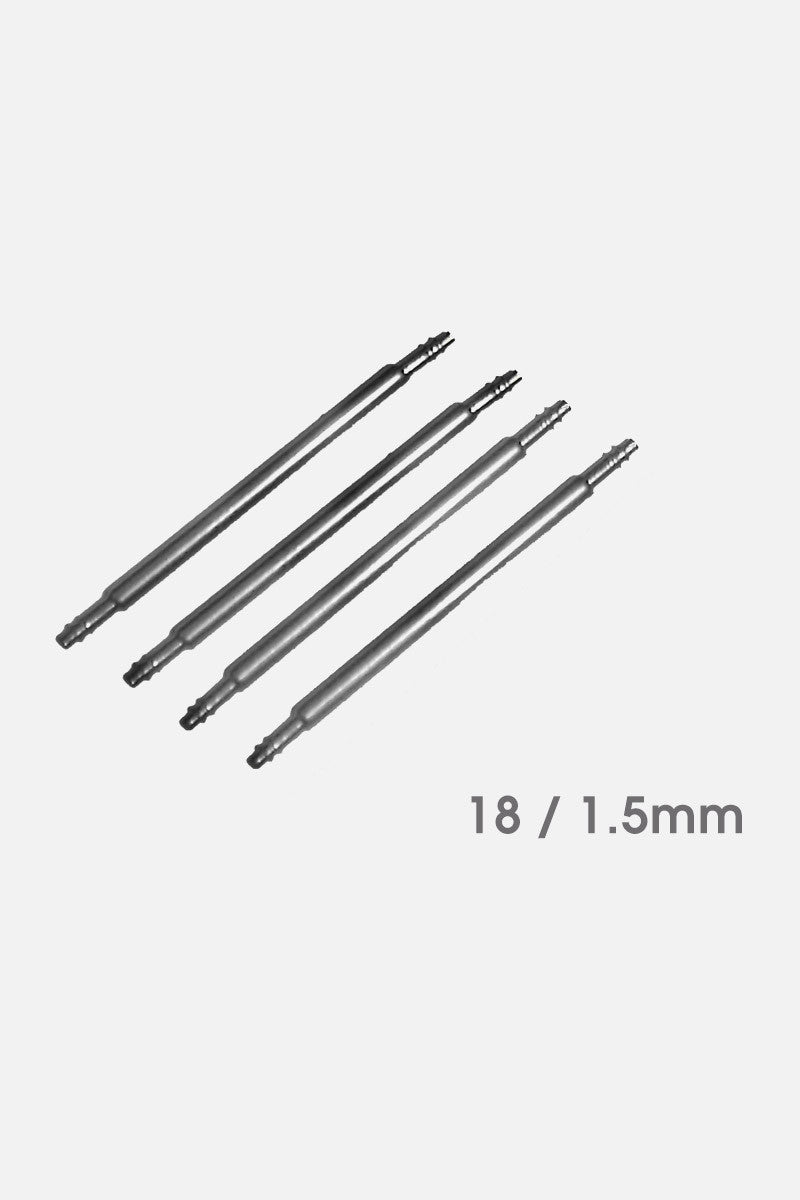 SGD 5.00
Product Number:
100075
Replacement spring bar set made from stainless steel having two spring-loaded ends with grooves for insertion and removal using the spring bar tool.
The wear of eye protection is mandatory when working with spring bars as these tiny parts can cause injury by virtue of the spring energy imparted under compression.
Keep out of reach of children.

Product Specifications
Colour: Silver
Surface: Polished
Style: Double-ended spring-loaded
Length: 18mm
Diameter: 1.5mm
Material: Stainless steel